Clarion Hotel
2120 16 Ave NE
Calgary, AB T2E 1L4
Will issue VIP Lanyards at the Party
Celebrity Meet and Greet
White Hat Ceremony
Live performances
Band : 5 Cent Freak Show!
Calgary

Words & Pictures
2610 Centre Street NE

Red Moon Curios
Crossroads Market
1235 - 26 Avenue SE

Ink, Toner & Moore
Westbrook Mall
1200 37th Street SW

Video Game Trader
Unit 115 Lake Bonavista Promenade Mall
755 Lake Bonavista Dr SE
Edmonton


The Lobby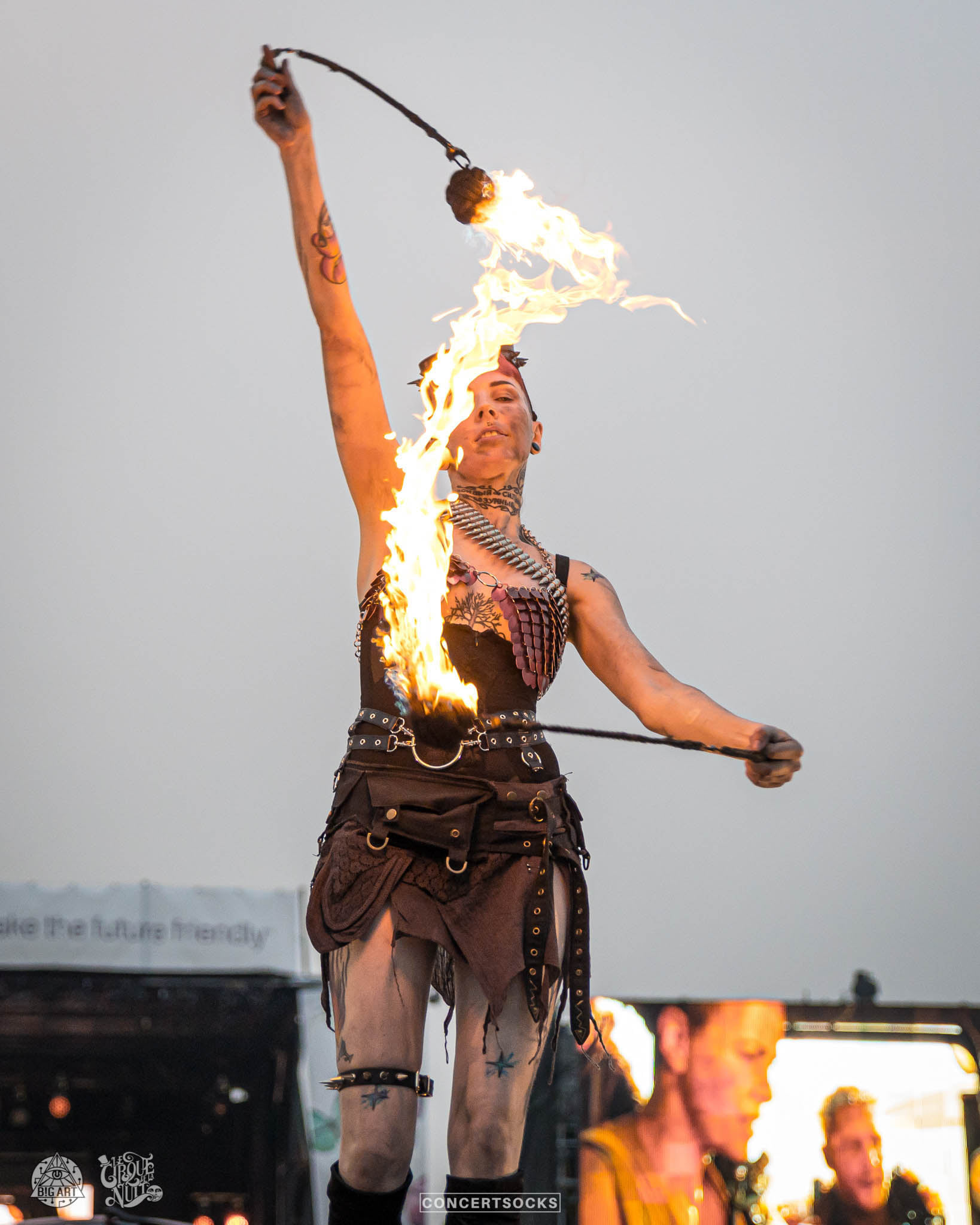 Lady on Fire will be performing outside the venue both Friday and Saturday night at Dusk.

About "Lady on Fire"

'Split-tongued and sultry, the Lady on Fire has been burning her way into spectators memories for 10 yrs! Whether spinning in the clouds from an Aerial hoop, seducing from a pole, or embodying a hot-hearted fire-breathing beast, you will be drawn to run away with the Lady on Fire and the Circus!'
2022 Film Festival Lineup

Costume Contest will be on the Sunday at 5 pm in the Lobby